---
IT is one of the industries with the most rapid changes. Gaining technical skills is a must if you are in software development services business. Here at ICodeFactory we are focused on learning via workshops, knowledge-sharing events and presentations, microlearning sessions or Microsoft official curriculum training days. Constantly working on personal and professional development is one of the core values of our company.
On the other side, it cannot be emphasized enough how important is domain knowledge. If you understand business needs and domain knowledge, you can acquire all the skills needed to become great software engineer. Finally, there is one objective that truly matters - to solve end users challenges.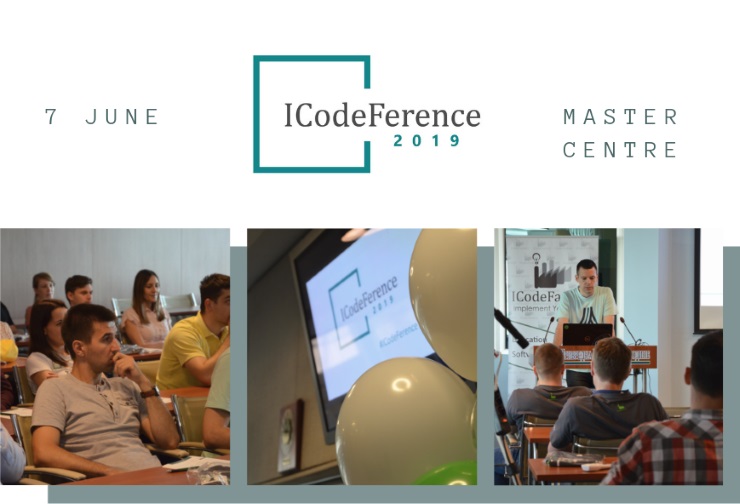 On 7th June we organized our annual conference well known as ICodeFerence! The conference was held at Master Centre in Novi Sad, where our offices are also located. We have been honored to have amazing international experts as our guests, which made the conference even more remarkable! Our eminent speakers not only shared deep technical knowledge in Software Development, but also gave us insight into business perspective of developing enterprise solutions. Furthermore, we had the opportunity to learn more about making new machine learning models with probabilistic programming and its possibilities.
The conference consisted of three sessions:
• Differences between enterprise and SMB clients and the impact on software development
• Migrating enterprise WebForms VB.NET solutions to ASP.NET MVC C#
• Probabilistic programming with infer.net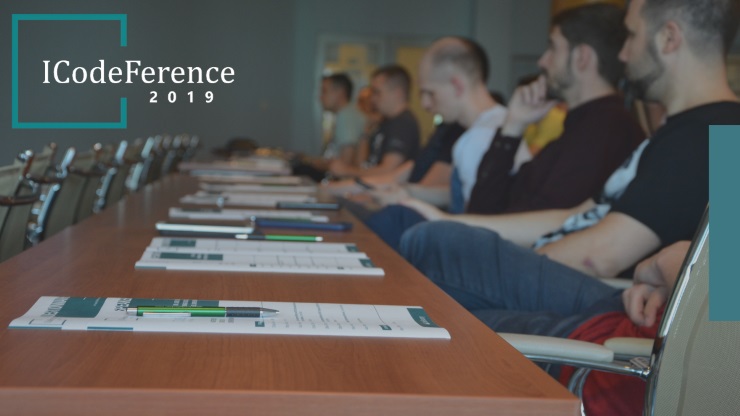 After engaging sessions, which held our attention until the very last minute, we had an opportunity to continue our discussions in a more casual atmosphere. And our favorite pub was a perfect fit!
Congratulations to all the speakers and the rest of the team for all the hard work they invested in making ICodeFerence an amazing event. With great enthusiasm, we are already working on our next ICodeFerence! Stay tuned, you might be surprised.
For more positive vibes, click on the link: http://bit.ly/2ZFXVML 😊