---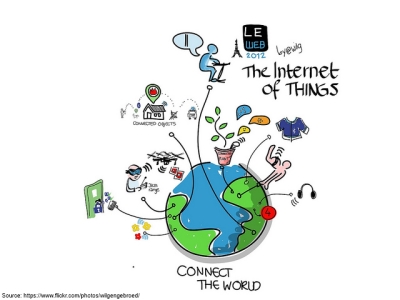 Vojvodina ICT Cluster is organizing Danube IT 2014 Conference and Matchmaking event for the fourth time – May 29-30 in Novi Sad, Serbia.
The conference will take place at the Fishermans's Island Resort on the banks of the Danube River.
The main theme is Internet of All Things. IoT is the vision of a world in which machines of all types and sizes can autonomously communicate with each other.
Danube IT 2014 presents opportunities to look for potential partners and network with businesses from many countries, but certainly with a focus on South-East Europe and especially Serbia, which offers very interesting alternative for the development of sophisticated software solutions.
We are happy to participate and explore a variety of topics related to Internet of Things.
Welcome to Novi Sad!