---
This time we have some really awesome news about our very first conference named ICodeFerence.
The conference was held on Saturday, 10th of June, 2017 in our office at Master Congress Center. It was an exciting challenge for us to organize an event like this for the first time.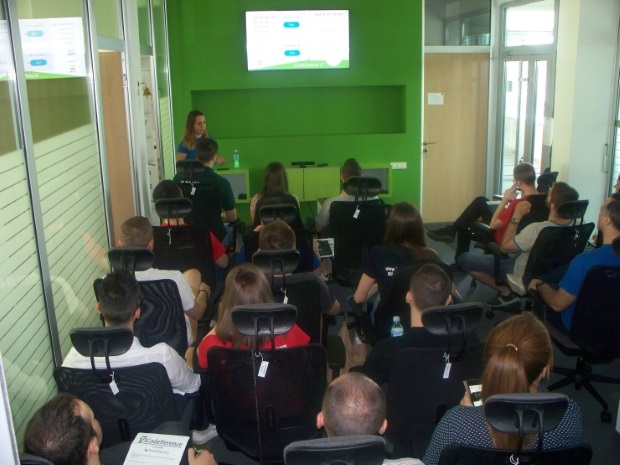 The goals of the ICodeFerence are to share the knowledge among colleagues, learn how to better understand the project or tasks and think faster in specific circumstances, to share some interesting ideas and learn from the practical experience and challenges that others have been faced with.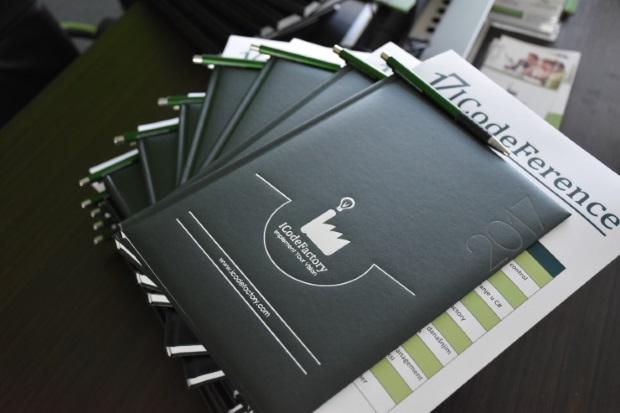 Lecturers at the ICodeFerence were professionals from ICodeFactory team with many years of work on real cases and up-to-date with the latest technology. The topics they covered are:
Basics of Git version control system
Asynchronous programming in C #
JQuery Widget Factory
The basics of security in today's applications
Application Lifecycle Management in theory and practice
Train the trainer
It is easy to notice that we explained various topics at the ICodeFerence which will affect software development in ICodeFactory in the future. One of the most interesting things was the opportunity for participants to discuss with lecturers and give their opinions during the presentations.
At the end of the conference, we have prepared some presents for our lecturers and attendees.
We are looking forward to the next ICodeFerence!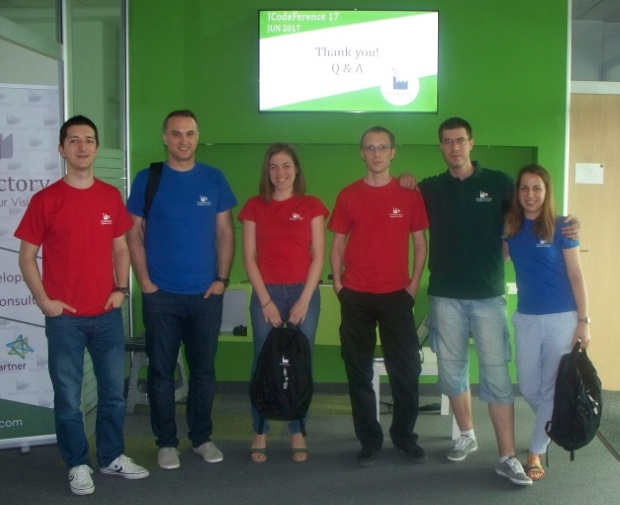 For more photos from ICodeFerence, please click on the link below to visit our Facebook page: https://goo.gl/uAnPPu